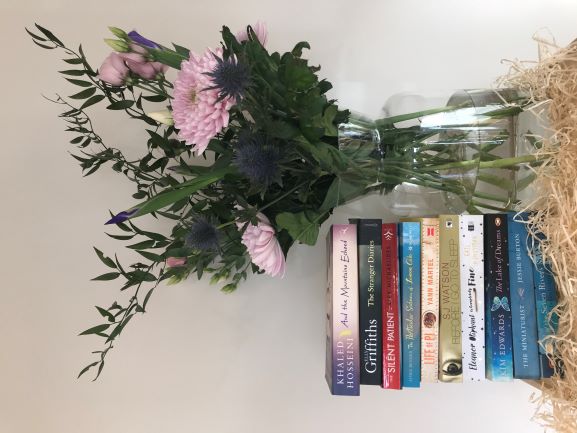 The ultimate preloved book subscription that puts the planet first
Great quality preloved books from your choice of over 18 genres
10% of every subscription goes to charity
Every subscription supports reforestation
Choose to keep the book selection a surprise or turn on notifiation/swap mode!
Keep books out of landfill
Return for money off future months (P and P included!)
WHAT IS REREADABLE?
Rereadable is a monthly book subscription that beautifully combines the joy of stories with protecting the environment.
✔ You'll receive great quality pre-loved books which keeps them out of landfill
 ✔  Keep the book selection a surprise, or approve by email if you're worried about getting books you've read
✔ You can select from 18 different genres
✔ Both adult & child options
✔ 10% of every subscription goes to a charity
✔ Plant trees
✔ 95% of packaging made from recycled materials, and all packaging fully recyclable
✔ Option to return books for money off future subscriptions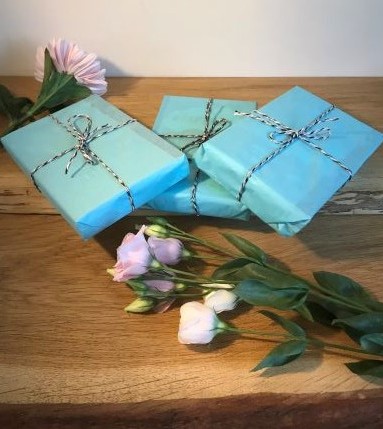 What Do Our Readers Think?
/** * @var $module \Ucraft\Module */ ?>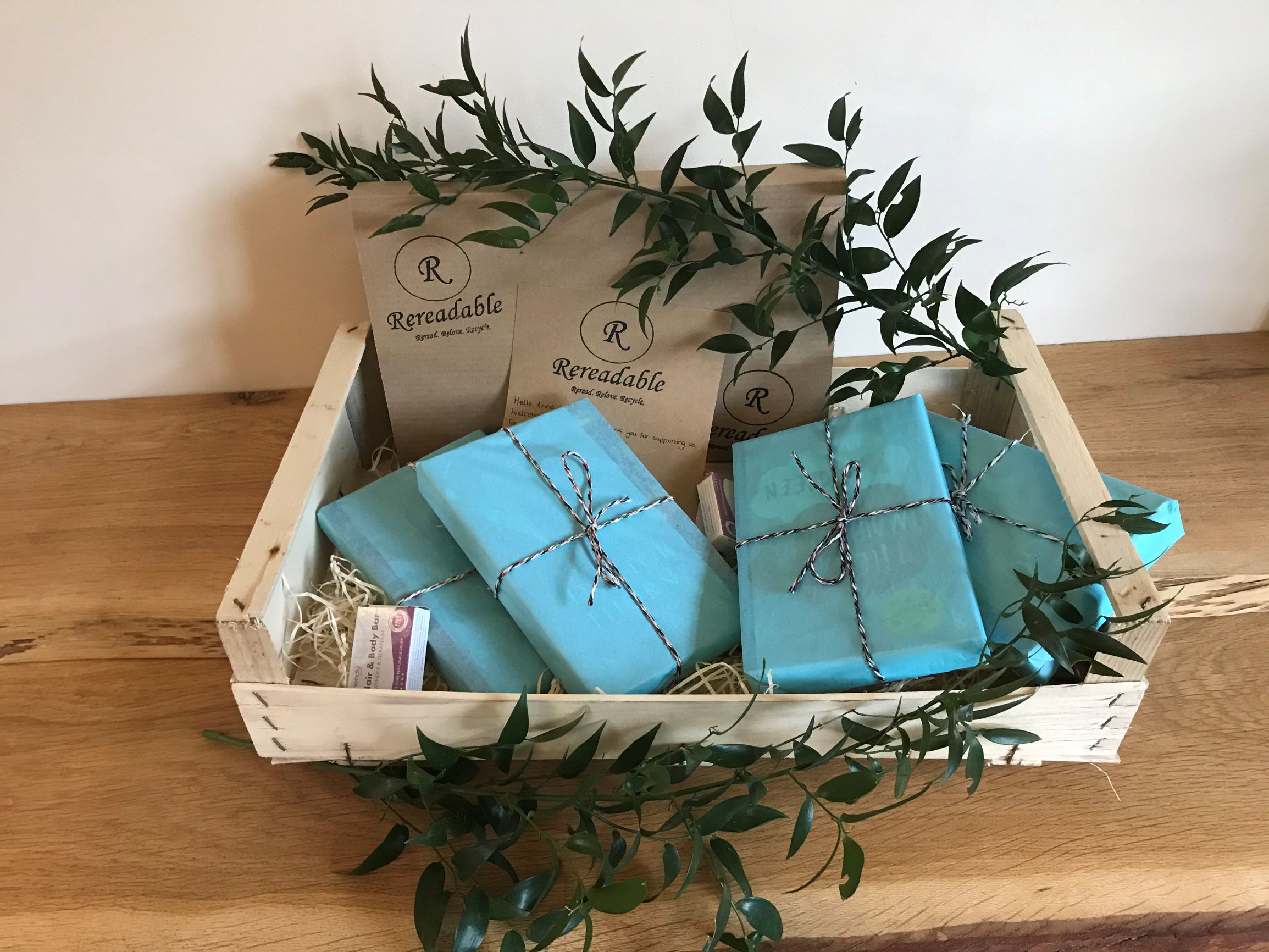 WHAT WILL I RECEIVE EVERY MONTH?
Depending on which subscription option you choose, you will receive either 2, 3, 4 great quality pre-loved books. These will be hand-selected based on your preferences, and we listen to everything that you tell us when we sign up, so that the books will be a perfect match!
Every book will beautifully wrapped with tissue paper and twine and delivered in a branded book wrap, pictured here at the back of the display crate.
You'll also receive a handwritten note about your books in every package.
We also love to surprise our subscribers and you might find something hiding in your delivery, with could be anything from a yummy little bar of chocolate all the way up to an extra book completely free! 
Trees planted so far: 

169
3 Easy Steps to Sustainable Reading 🌳
Choose what works for you
Our range of subscriptions offer 2, 3 or 4 books delivered direct to your door every month. After a certain number of subscriptions you will have the option to return some or all of the books you have received in a pre-paid postal pack and receive free  or discounted future subscription months in return! You can keep the book selection a surprise, or pre-approve if you want to make sure you get books you haven't already read. 
You can pause or cancel your subscription at any time.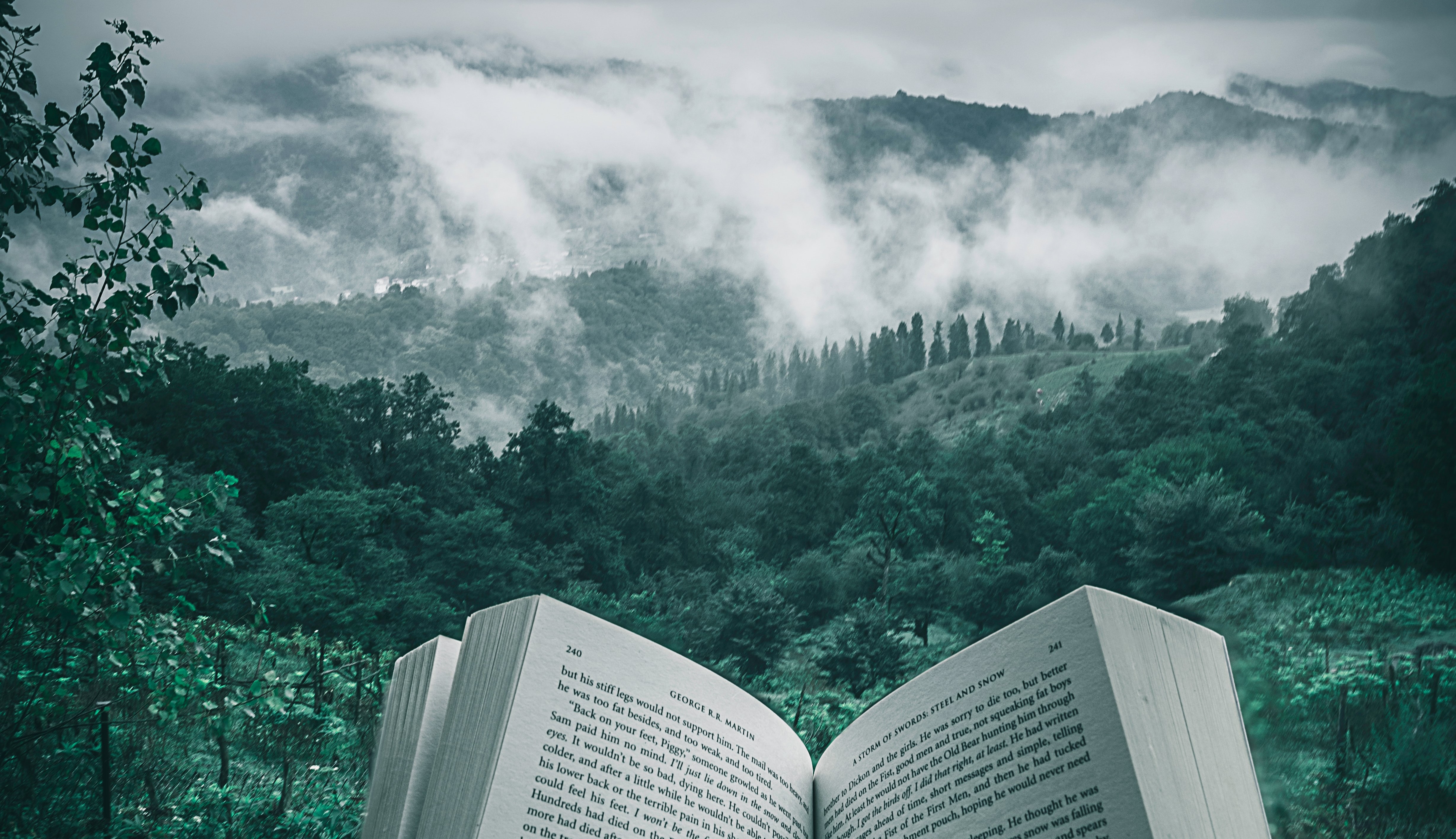 Choos

e to support the environment
The service that we provide has been built with the environment in mind. All of the packaging has been selected as the most eco-friendly and sustainable options on the market, with almost all of them being made from recycled materials and being fully recyclable. We work in partnership with Ecologi to help reforest areas both worldwide and in the UK.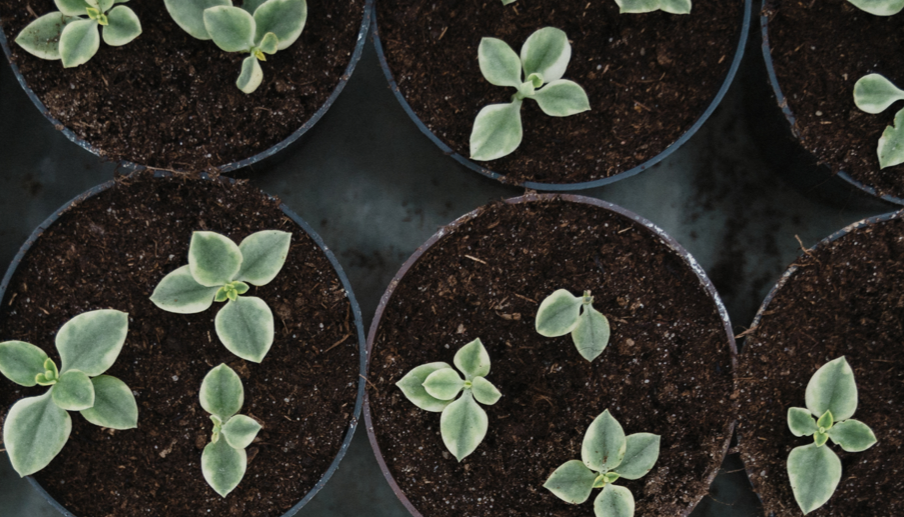 Some of the best things in life are unexpected.
Here at Rereadable  we're most excited about the idea of being able to surprise you with new authors and stories that you didn't know you loved.   
Reading  is one of the best ways to enhance your wellbeing. In such a fast paced world it can be hard to find  a way to relax  and yet still be able to learn, develop and foster our brilliant imaginations.  Luckily...books  solve this problem for us!